The Pasio 50SC is the second generation of our large Pasio series. It is designed for rotors up to 50 kg with a maximum rotor diameter of 600 mm and a length of 1,000 mm. It covers a practical rotor range frequently found in production plants and repair facilities. Sophisticated mechanics and perfect measuring technology permit residual unbalances of less than 0.5 gmm per plane and therefore a very high unbalance reduction ratio.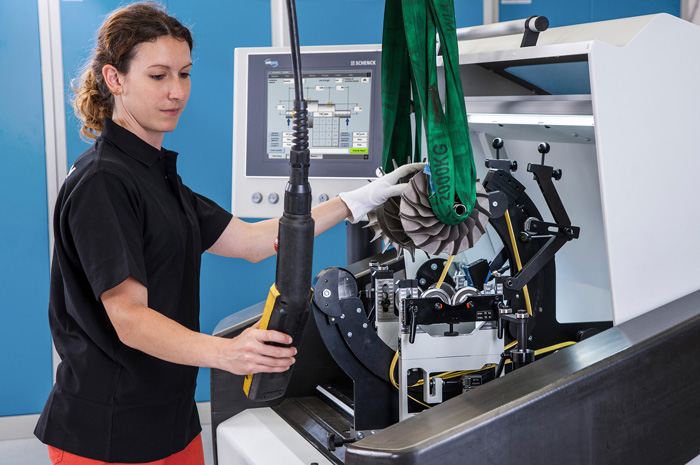 Benefit from the freedom of easy operation
Easy also means safe and efficient operation of the entire machine. For example, the protection cap can be opened and closed with complete ease. The new swivel bracket belt drive can be adjusted in just a few steps and, thanks to short distances, it is also easy and safe to operate. The non-magnetic drive can also be used to exactly balance magnetic rotors (option). Linear guides and measuring tapes for für uncomplicated and precise setting-up. Balancing becomes even easier with the optional accessories. The combination with the intuitive handling of the measuring devices results in an ergonomical, well though out overall operating concept.
This is precisely what the Pasio 50SC is offering! It lets you participate in the world of digitalization and react to your environment with flexibility in the future as well: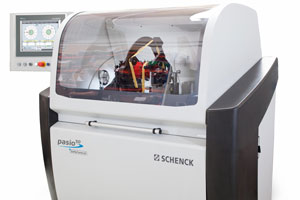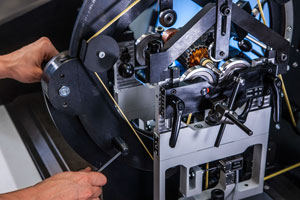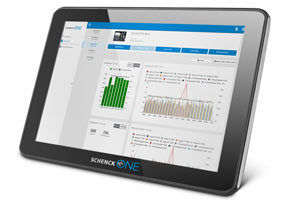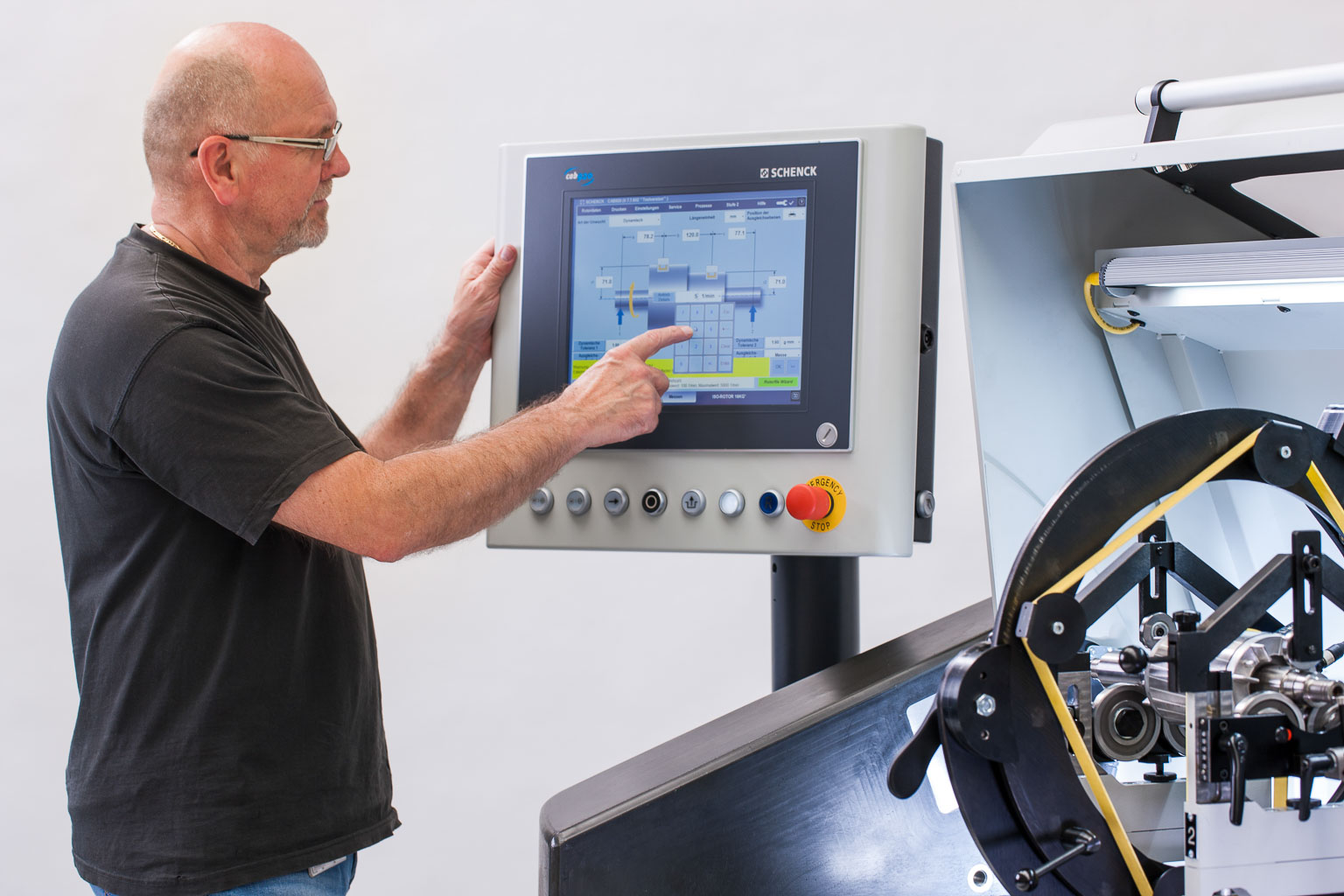 Cutting-edge technology for perfect balancing
Extremely easy commissioning – Installation, alignment, connection, balancing
Easy to integrate into existing customer networks
Low space requirement due to reduced overhangs
Autoindexing for easy and perfect angle determination (option)
High availability thanks to modern, individual service concepts
Large selection of options for special requirements
Servomotor with digital speed selection and monitoring
Self-diagnosis for quick fault detection and rectification
Comfortable protection cap as per DIN ISO 21940-23, Class C (with large window)
New swivel bracket belt drive that is very easy and safe to operate
Two-handed control when the protective cover is open for indexing into the next correction position (option)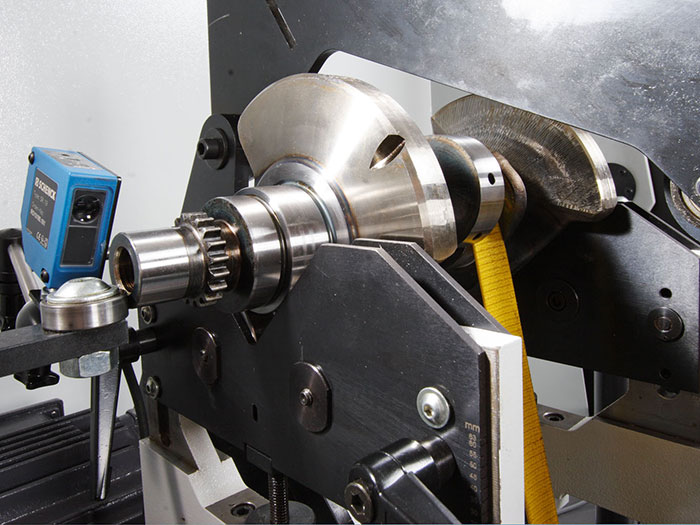 Maximum rotor weight
50 kg
Maximum rotor diameter:
600 mm
Journal diameter
9 - 36 mm
Distance between bearing centers
50 - 1,000 mm
Minimum achievable residual unbalance
0.5 gmm per plane
Dimensions
(see drawing)
Total weight
1,100 kg
Network connection
400V ± 10%, 3Ph, 50 / 60 Hz
Drive power
1.1 kW
Protective cover
as per DIN ISO 21940-23 Class C (Protection from flying parts)
2-color paint finish
RAL 7035 (light gray)
RAL 7024 (graphite gray)
Measuring devices
CAB 820
CAB 920 SmartTouch
Options
Automatic indexing in correction position
Color printer for protocol print-outs
Support roller inserts for journal diameters from 63 to 100 mm
Hold-down bearing with roller
Belt drive made from non-magnetic material
Underslung belt drive - pneumatically clamped
Test rotor
Work light (LED)