Universal, precise, digital.
The horizontal balancing machines in the Pasio series
Each of the individual Pasio models cover a practical rotor weight range. Cylindrical rotors with their own journals are typical: They range from miniature motors weighing a few grams in a Pasio 005, blowers or electric-motor armatures in a Pasio 5, down to heavy crankshafts or cylinders in a 50. Disk-type rotors such as blowers or grinding wheels can be supported and balanced easily and quickly with an intermediate shaft.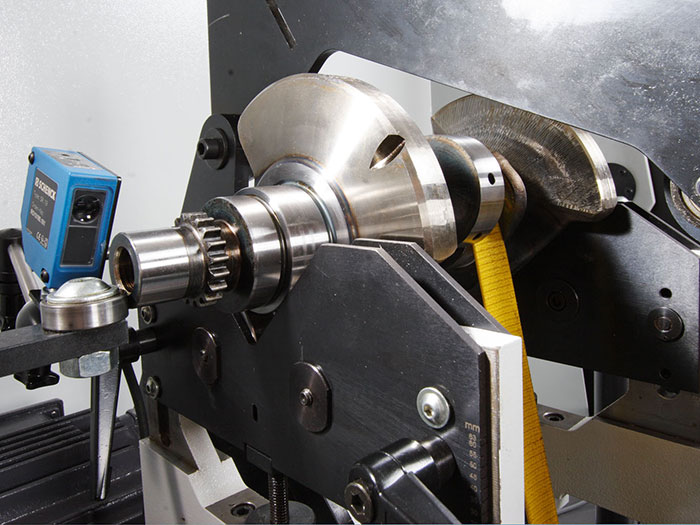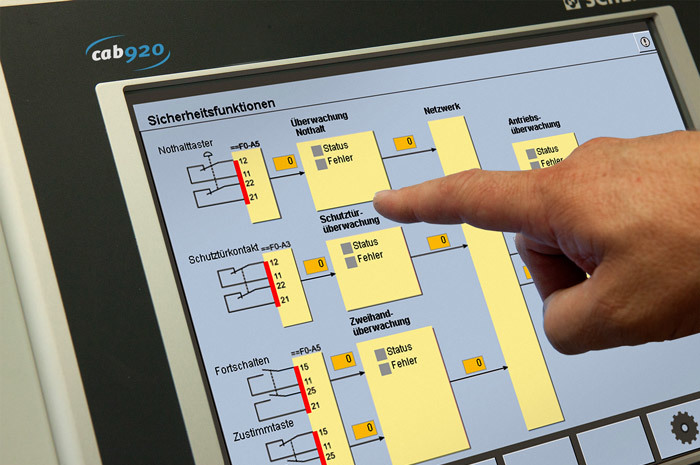 Safe Control – Plain language for a high level of machine availability
The Safe Control system in all Pasio models permanently coordinates and controls a variety of machine functions. The results and messages are visualized directly on the CAB 820 and CAB 920 measuring devices. Brief machine downtimes and high system availability are achieved thanks to a simple and secure diagnosis. This significantly reduces service calls and let's you resolve simple problems such as a loose plug connection yourself.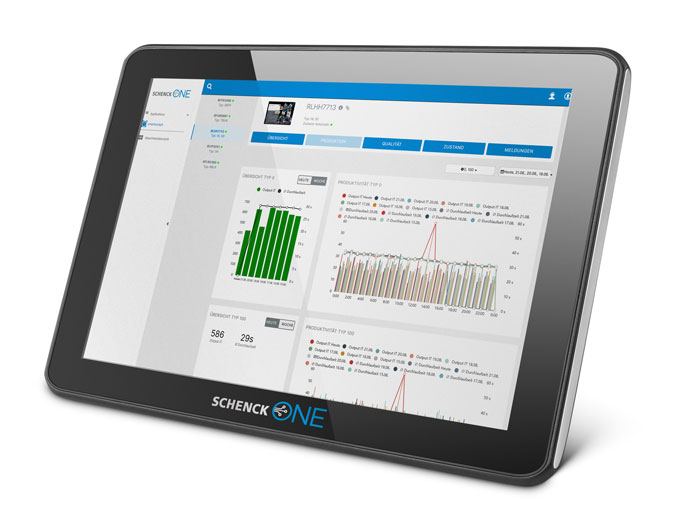 Schenck ONE – Digital Solutions. Real Value.
Schenck ONE is Schenck's new digital brand that makes your balancing-related processes more transparent. These intelligent software solutions are used to collect data that serves as a basis for optimized processes and maximum quality. All Pasios are prepared for use of Schenck ONE.
Many possibilities – One future
From stand-alone solutions to networked machine pools – we help you to use process analyses, error reduction, and predictive maintenance to improve the balancing process. As a result, Schenck ONE lets small as well as medium-sized companies benefit specifically from the opportunities provided by digitization.
With the SmartCockpit dashboard application, you open the current status of your machine or the entire machine pool on your tablet, smartphone, or computer. With the Rotor Data Center, you can save rotor-related parameters in a central location and analyze data history. The fingerprint machine analysis tool evaluates the current machine status and analyzes errors. Using our Service+ App is the fastest way for you to send us service requests, quickly and conveniently contact our help desk, and identify causes of errors together with us through video chat.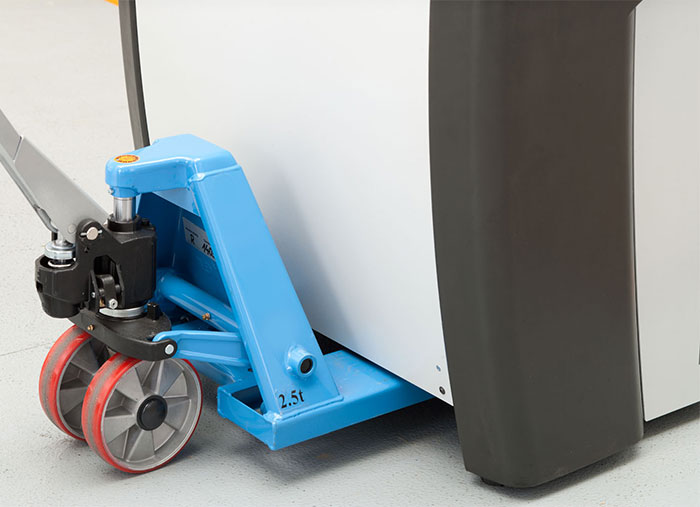 Plug and Play – Start-up in no time
All machines in the Pasio series are easy to install and to start up. Since they do not need a foundation, they are simply placed into the desired location with a crane or lift truck, connected to power, and you are ready to go. The compact design of all variants saves a lot of space – easily letting you integrate the Pasios into your production sequence.
CAB measuring technology – A guarantee for precision and innovation
For the Pasio series, we offer our measuring devices CAB 820 and CAB 920 as an equipment variant. What both have in common is the uniform control philosophy, the precision used to process the measurement values, and the clear and distinctive display. It prepares the measurement signals and directly indicates the amount and angular position of the unbalance numerically and in the vector diagram. Thanks to permanent calibration, it is sufficient to enter few geometric data to setup the measuring devices for a new rotor.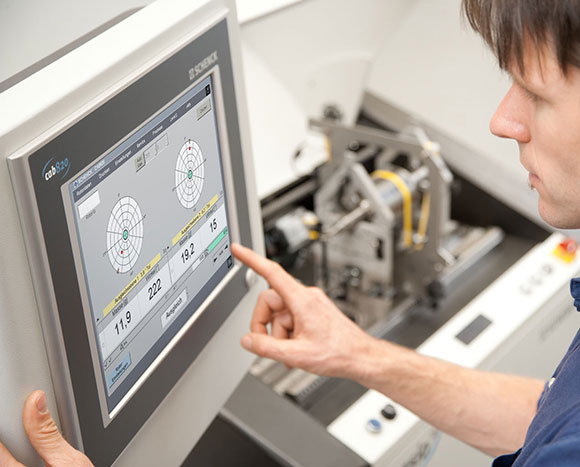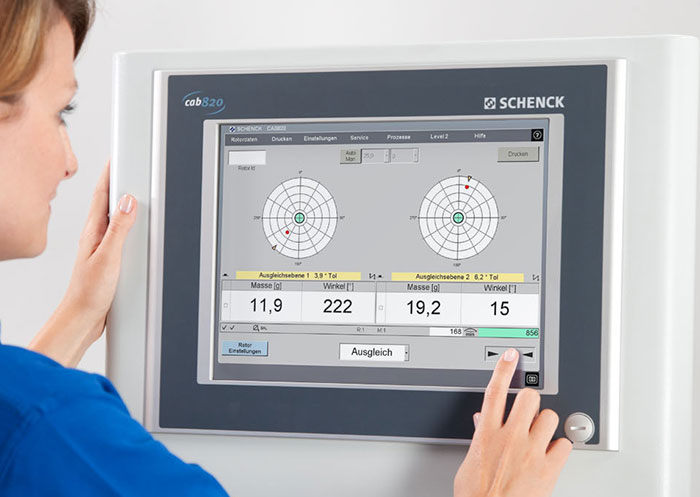 You only need a slight touch of your fingers to operate our CAB measuring devices: You can control all functions of the measuring device using the robust touchscreen in order to communicate with the balancing machine. Our focus here is on ease of operation: Large keypads and clear, interactive symbols with input fields for values and texts let you control the balancing procedure directly – without the need for a keyboard or mouse that can easily get dirty.
Both measuring devices let you use optional software modules to easily and reliably master special balancing requirement tasks. They also come already prepared for Schenck ONE – allowing you to continuously improve your production process entirely based on your needs and wishes!