The Pasio 15SC is always the right choice when you want to perfectly balance a wide spectrum of rotors up to a maximum weight of 15 kg. The current model is also equipped with the advanced Save Control, which permanently coordinates and monitors many of the machine functions. It always keeps you updated on the status of the Pasio 15SC and lets you react individually.
Facts for better balancing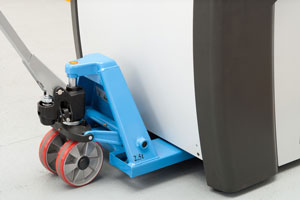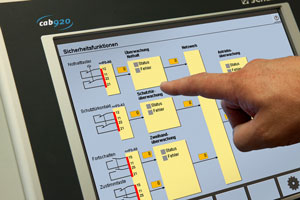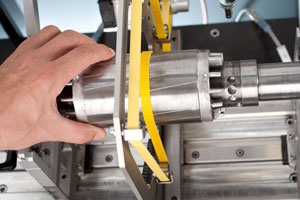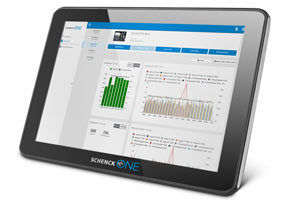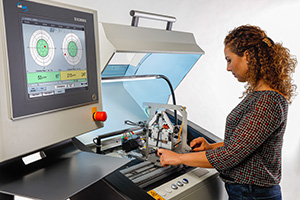 Your safety has top priority
The Pasio 15SC meets the requirements of the latest machine guideline 2006/42/EG which has been in effect since the beginning of 2010 in all points and is CE certified. The protection cap is designed to meet the stringent requirements of DIN ISO 21940-23 – Protection from flying parts. In many other components we also made sure that you cannot pinch your fingers and can make almost all adjustment without the use of tools. The functions of all components are designed to be safe and easy to understand.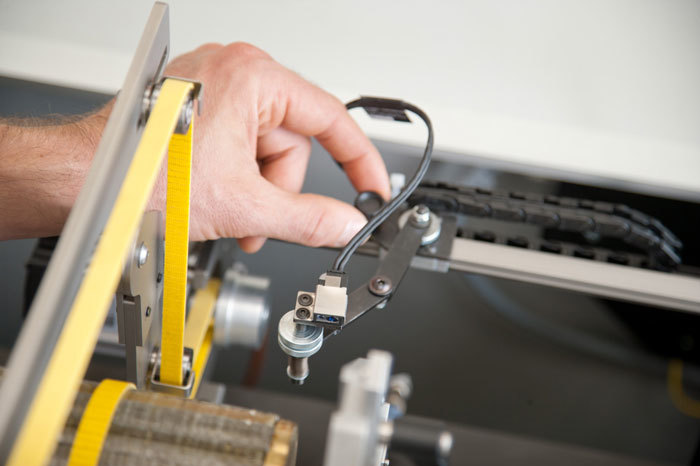 Maximum rotor weight
15 kg
Largest rotor diameter
350 mm
Journal diameter
6 - 30 mm
Distance between bearing centers
60 - 600 mm
Minimum achievable residual unbalance
0.1 gmm
Dimensions
WxDxH 1,483x950x1,635mm
Total weight
650 kg
Network connection
230V ± 10%, 1Ph, 50 / 60 Hz
Drive of the rotor
Overslung belt drive
Drive power
200 W
Protective cover
as per DIN ISO 21940-23 "Class C" (Protection from flying parts)
2-color paint finish
RAL 7035 (light gray)
RAL 7024 (graphite gray)
Measuring devices
CAB 920
CAB 820
Options
Printer for protocol print-outs
Support roller inserts for journal diameters from 30 to 70 mm
Hold-down bearing with roller
Test rotor
Extension kit for smaller rotors
LED work light